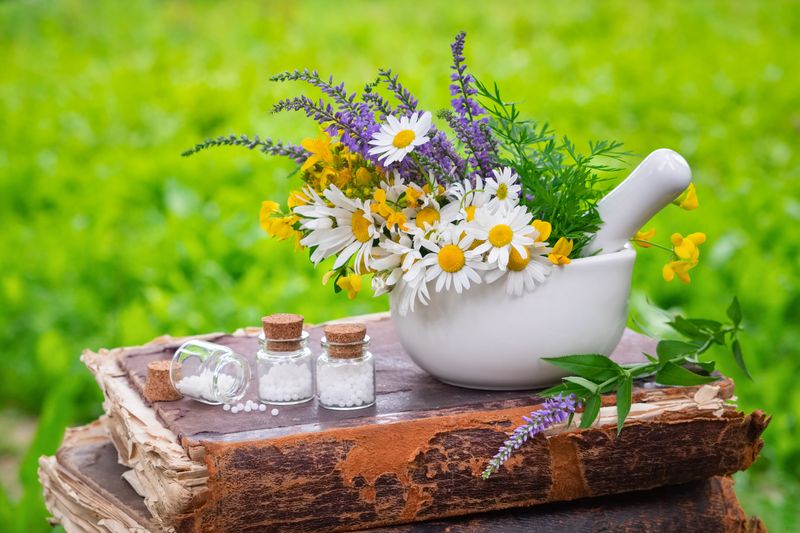 Shop our selection of Designs For Health supplements online! Enter code HEALTH10 at checkout
Green Health Pharmacy is proud to offer unique products from brands that pair sustainably sourced natural ingredients with cutting-edge research to provide customers with exceptionally clean and safe products—that actually work. We're proud to offer over 500 herbs and 2000 natural supplements.
We provide a complete line of high quality nutraceuticals. These are therapeutic vitamins and herbal supplement lines that are not found on the traditional grocery stores or discount outlets as they are pharmaceutical grades. We only use quality tested, clinically proven and pharmaceutical grade.
Some of the manufacturers we carry are Designs For Health, Standard Process, Metagenics, Pure Encapsulations, Thorne Research, Ortho Molecular and Life Extension. We integrate the supplements in with prescription medication regimens to improve your health condition, such as diabetes, heart disease and high cholesterol.
There are some instances where we can recommend an herbal alternative in place of a prescription drug. We believe that good health starts with wellness and wellness starts with prevention. Green Health Pharmacy also carries the best sport performance supplements currently available. These include protein products, metabolism boosters and detoxification systems.
If you have questions about the supplements we offer, or what types of nutraceuticals may be right for you, call 703-670-3640 to speak with one of our pharmacists or our nutritional consultant.