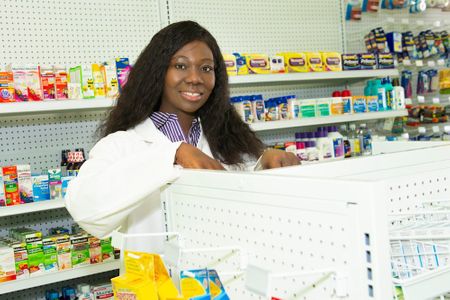 About Us
Green Health Pharmacy is a local pharmacy serving the Woodbridge/Dale City areas and the County of Prince William as a whole. We are a family-owned, innovative practice with an integrative approach to health through medicine, supplements and nutrition.
Our goal is to serve the community as a reliable resource for information and support for our customers' health concerns. We are proud to offer traditional prescriptions, private charge accounts, free local delivery, integrated natural and alternative treatments, a full line of vitamins and herbal supplements and prevention and education programs.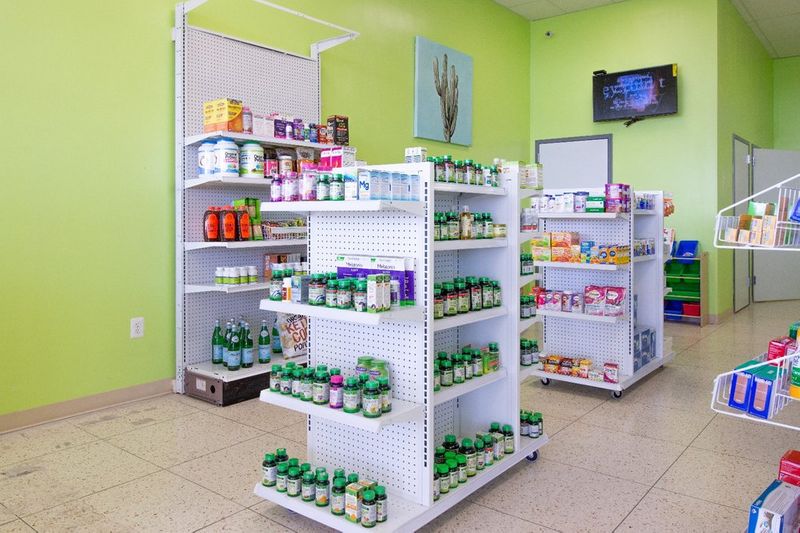 The pharmacy is also the home of Green Health Specialty Foods, which offers gluten free, organic, low-carbohydrate and many other types of specialty foods. We have products for those with celiac disease, gluten allergy or intolerance, wheat intolerance or any type of food allergy.
Dr. Kwame Ennin PharmD
Owner & Pharmacist, Green Health Pharmacy
Dr. Kwame Ennin has been a community pharmacy practitioner in Virginia for more than 15 years, and also a functional medicine Practitioner. He is also a member of the American Society of Consultant Pharmacists. Dr Kwame Ennin combines his knowledge of both traditional pharmacy and Functional medicine(integrative) expertise to help his patients.
Dr Kwame Ennin is a board certified in pharmacist and functional medicine practitioner. He is a graduate of the prestigious Virginia Commonwealth University - Medical College of Virginia-School of Pharmacy, and he has had additional training in nutritional, herbal and alternative medicine with the renowned functional medicine university
Alice Awuah
Clinician & Pharmacy Operations Manager
Alice is a passionate Nurse and Clinician with deep root in integrative and holistic medicine having worked over a decade in integrative practice with various integrative practitioners in Virginia. Her passion in an integrative patient-focused model led her to Green Health Pharmacy. Alice caring and optimistic nature allows her to develop strong relationships with his patients and address the root cause of their problems not just masking their symptoms. Her proactive approach combines traditional medical approach with holistic/alternative modalities and lifestyle management. Throughout her career, Alice has continued to expand her skills and knowledge through continuing education. Her areas of interest include homeopathy and organic nutritional approach to disease management.
Alice is our Clinician and she leads a team of highly motivated pharmacists, technicians and clerks to ensuring that they all have skills and training to provide that same level of patient care. Additionally, she meets with local physicians, naturopaths, and other healthcare providers to promote multidisciplinary collaboration and innovation. Alice is passionate about spending time with her family enjoying nature, exploring new places and being active.