Our Story
As our world moves forward, people are taking their health in their own hands and searching for ways to augment conventional medicine with natural alternatives.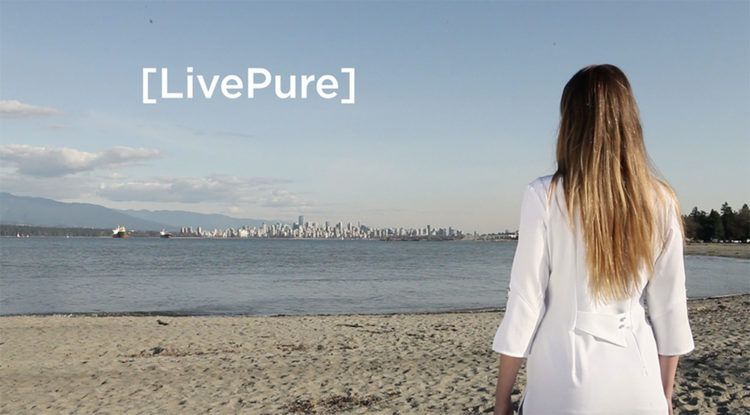 People are demanding information and looking for answers like never before! What was missing was a hub to bring them all together.
Green Health Integrative& Wellness Pharmacy brings both worlds together. We are here to provide you with integrative health expertise, products, and support, all in ONE place. We aspire to be a Hub of Health. Our Pharmacy is staffed with qualified natural health advisors and pharmacists experienced in meeting patient needs—whether that be a prescription medication, or a drug mixture prepared in a strictly controlled pharmacy, a natural and homeopathic remedy, a private one-on-one prescription consultation, or a fresh new look from our wide selection of natural supplements and skin care products.
We strive to deliver the following experiences:
Transparency, Education, Sustainability –
No single one of us has all the answers, but we all have a part of the answer. We strive to be transparent and work in a collaborative approach with practitioners, staff, suppliers, experts and customers. We educate our patients with in store demos and seminars and we believe our health is intertwined with the health of the earth. Every action we take creates are environment, and everything is vetted through the lens of sustainability.
Cure Agnostic-
Our vision is to continue to shape the future of pharmacy services and improve the health outcomes for our patients by empowering customers to take control of their health. We achieve this with trained, compassionate staff that work together integrating the best practices from multiple schools of thought. When you walk in the door of Green Health Integrative & Wellness Pharmacy, you can expect a respectful, understanding, and supportive environment. When it's time to focus on the individual customer in front of us and talk about their health, nothing else matters.
Our Golden Circle –
Most companies can tell you what they do. They may be able to tell you how they do it, but very few can tell you why. Here is our what, how and most importantly, why.